This route was logged by Peter May:
This route is located in the sleepy town of Lula, GA, just a few miles off 985 in Northeast Georgia. You'll begin on Main Street out of town, which is surprisingly a busy road, but not too bad. Before long you will hit the first gravely goodness. Keep an eye open for dogs, a rider had an incident with a loose dog and we thought it's worth mentioning.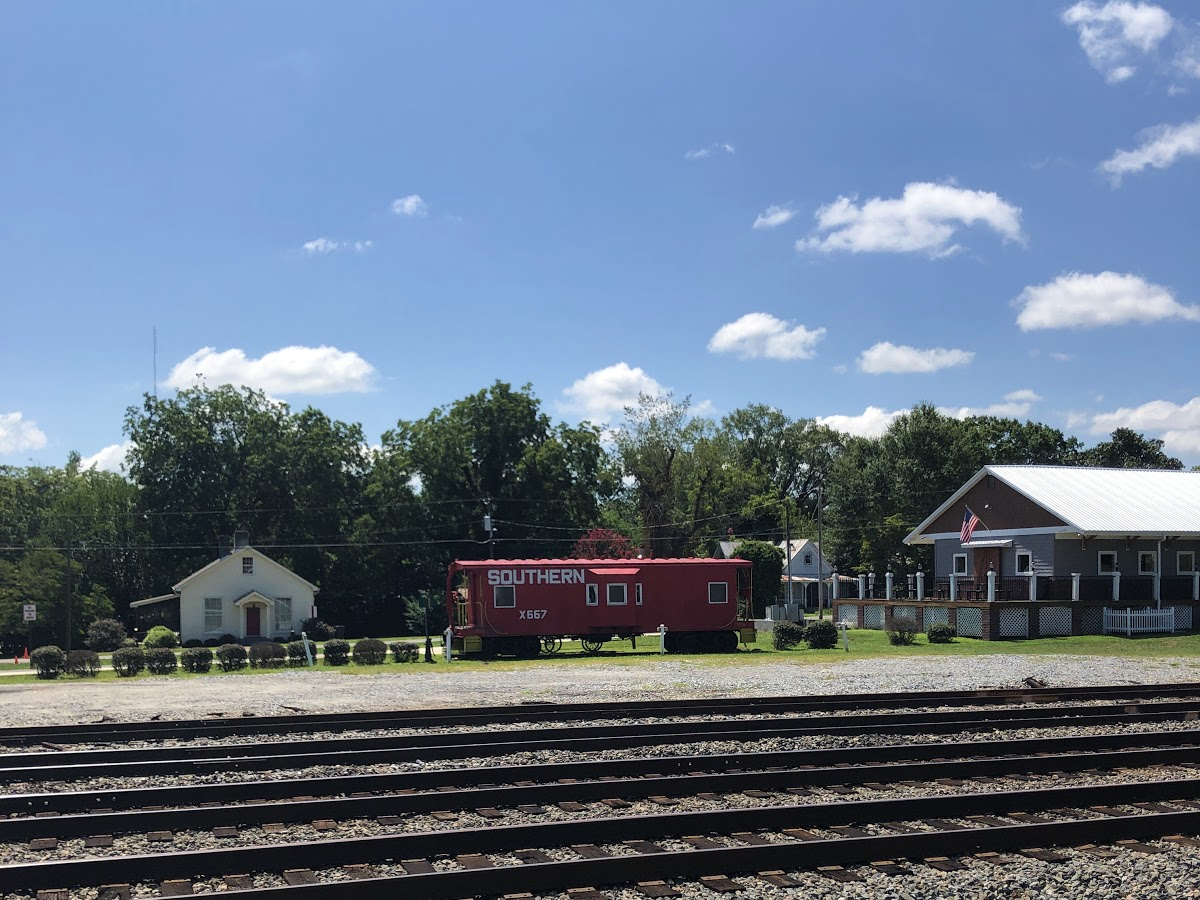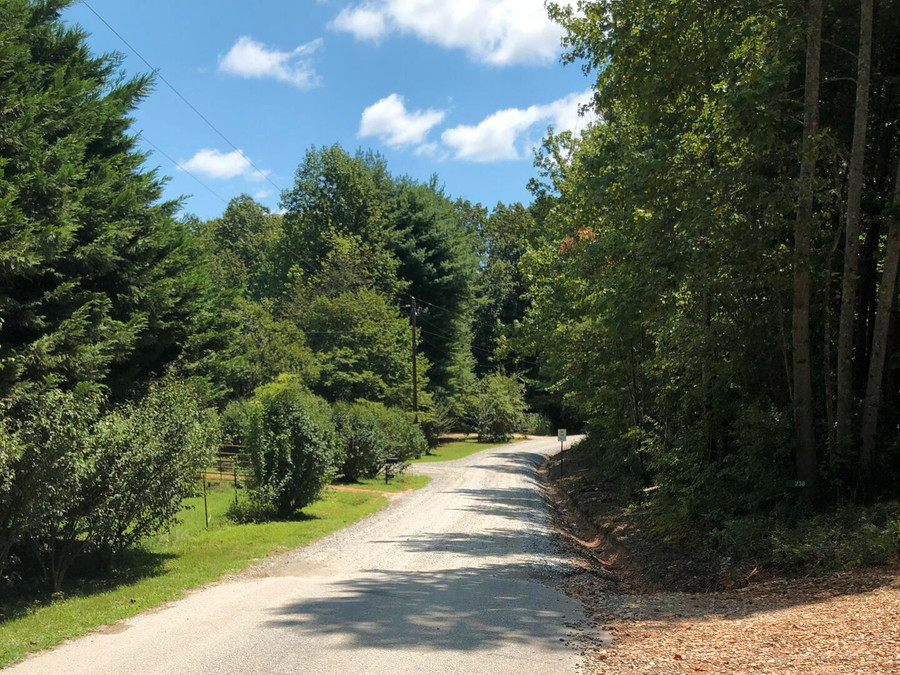 From here the fun keeps coming, rolling through premium Georgia farmland you will get a taste of lovely gravel roads and some amazingly quiet Georgia tarmac.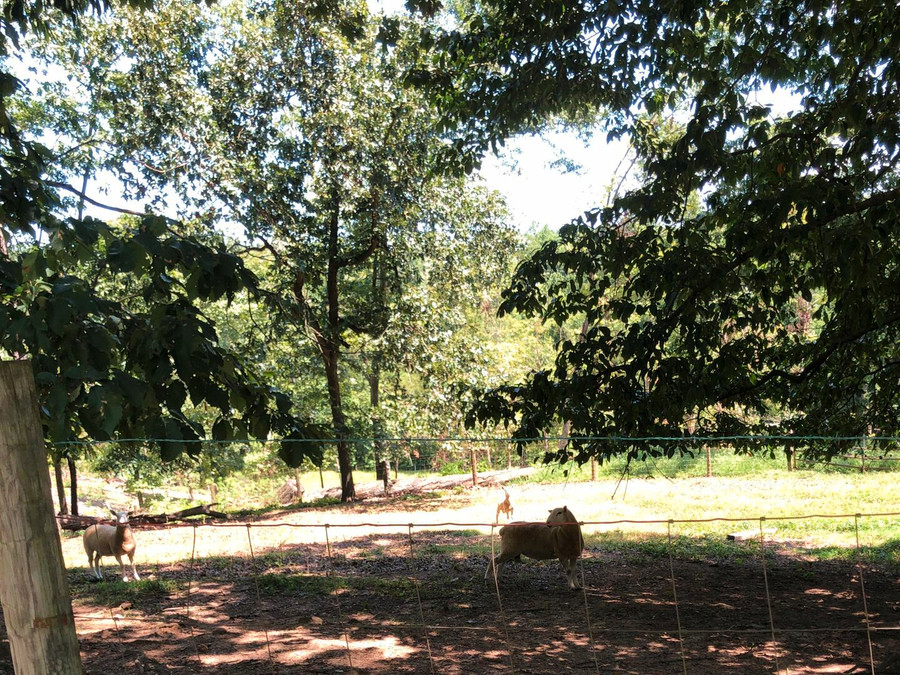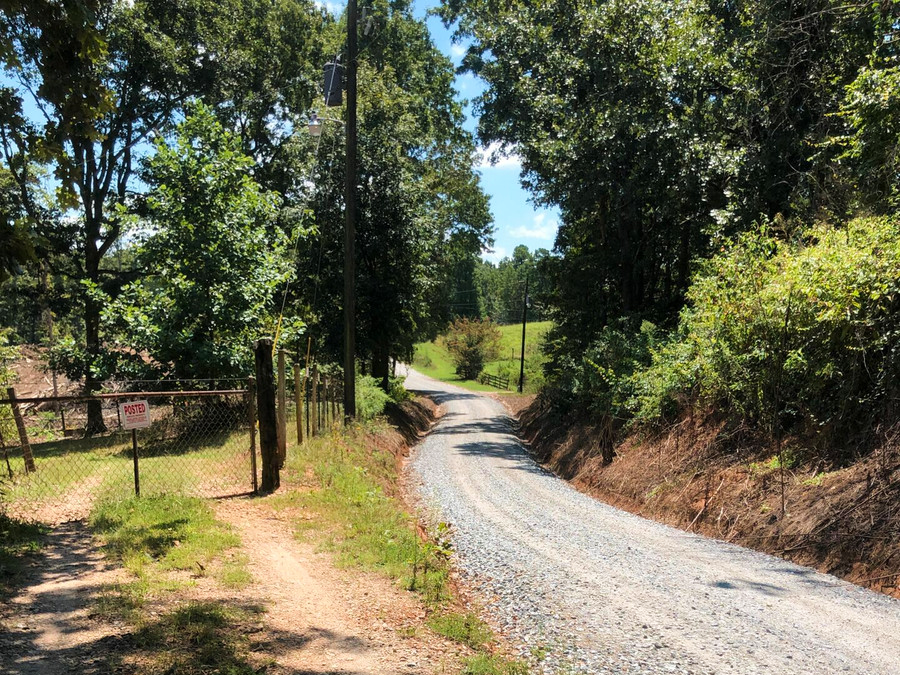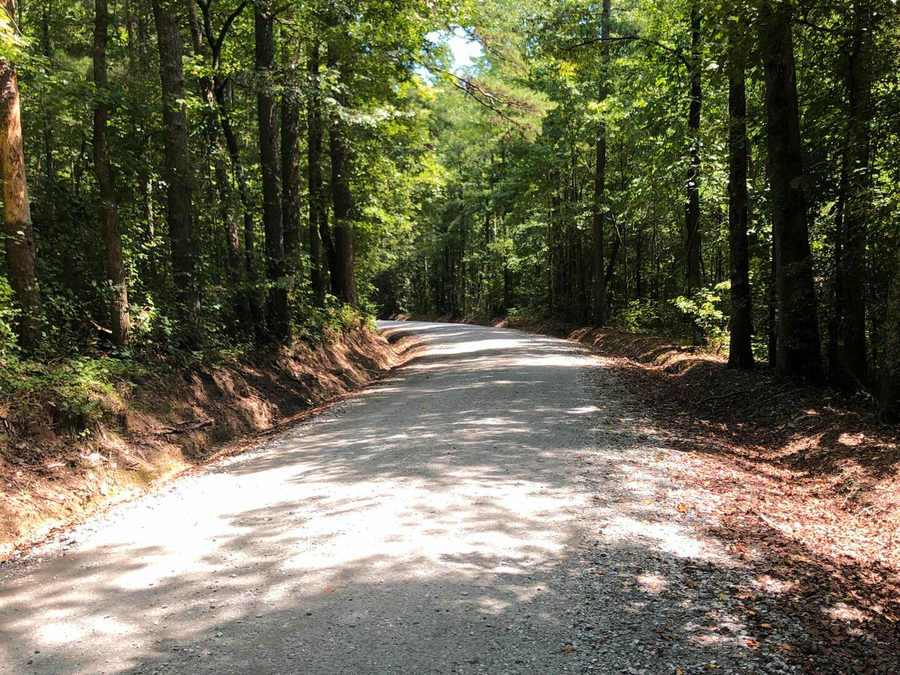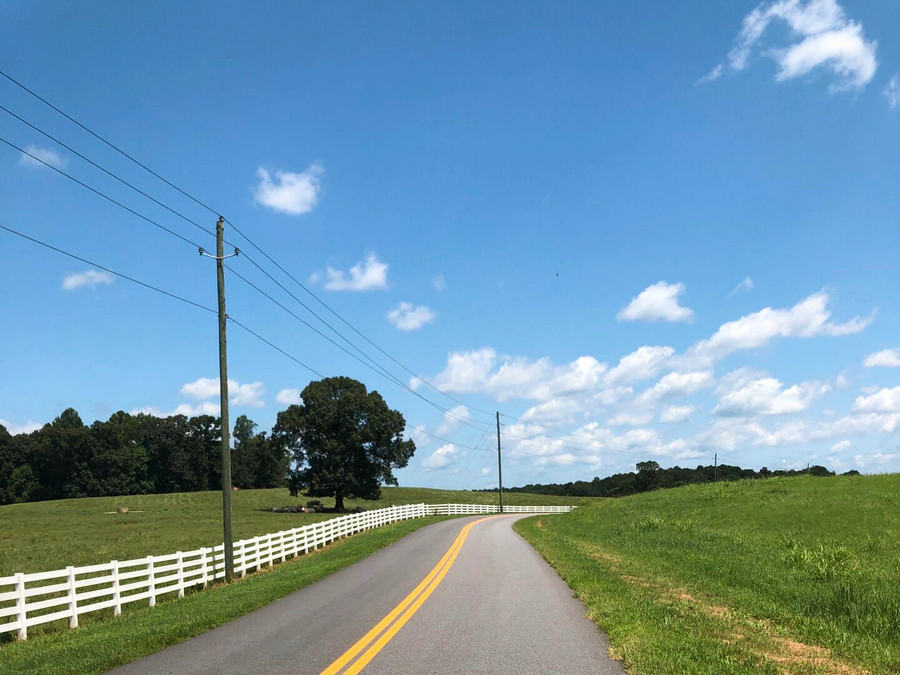 Not too much climbing in the first 15 miles and a gas station stop about 10 miles in, in case you need some fuel. There's a lot of premium gravel in the first half, the roads you'll ride aren't too shabby either.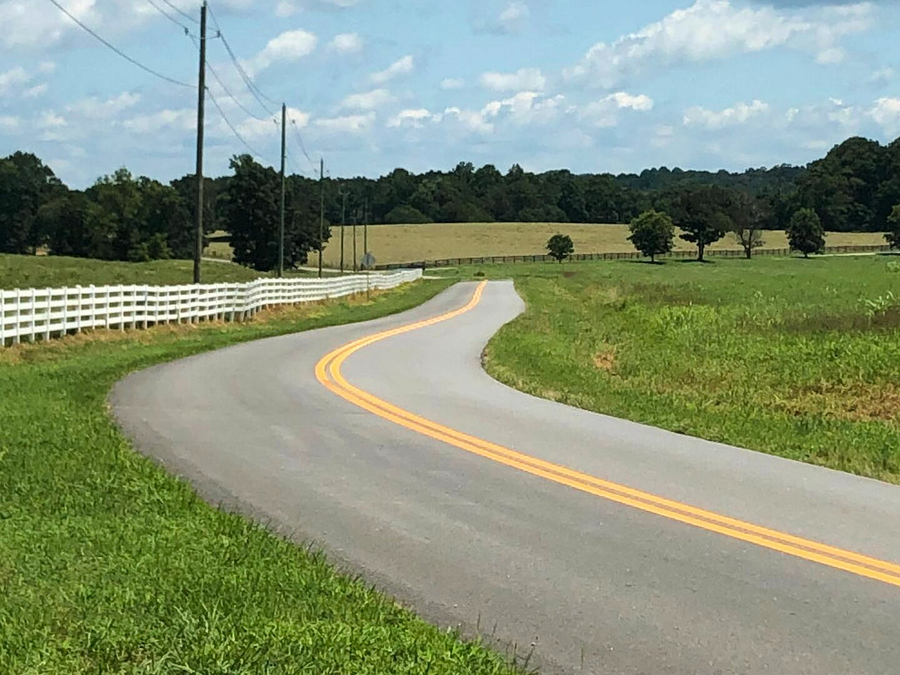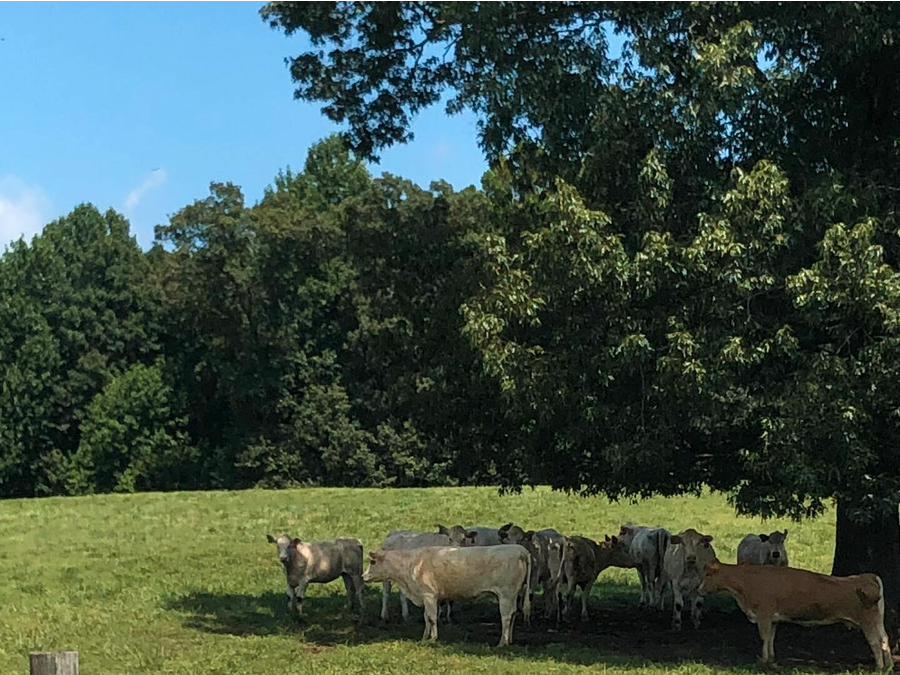 Save some gas because a good amount of the climbs come in the second half. There's a perfect church stop around the 25 mile mark with a hose bib available for some water to fill your bottles and take a break to cool off.
This route will provide you with plenty of various surfaces to test your skills and leave you grinning from ear to ear.